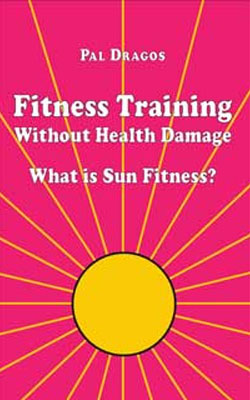 What is Sun Fitness?
Fitness training should always promote health. In many cases, however, the opposite is the case, without public awareness of the possible kinds of health damage. The study of life energy and the functional disorders associated with it is a step – child of orthodox medicine. In this respect, most fitness coaches are clueless, too.
If you want to avoid unintended damage from fitness training, then this guide is indispensable for you. Moreover, it will make you familiar with training strategies such as sun fitness, or have you consider the Chinese organ clock.