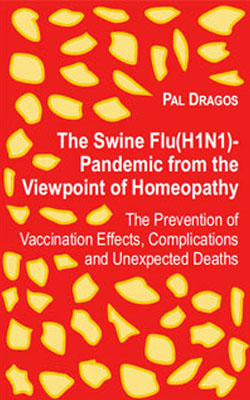 The Prevention of Vaccination Effects, Complications and Unexpected Deaths
An increasing immunodeficiency of civilization prepares the ground for a virus pandemic (H1N1), which will unfold its destructive influence in waves in the years to come. This book shows how we can collectively and individually prevent possible complications, effects of vaccination and unexpected deaths of this pandemic.
As for the diagnosis and therapy of functional diseases there is a significant deficit in orthodox medicine. The correction of this deficit is the prerequisite to develop a better understanding of the global threat of the flu pandemic.